It is coming to the end of the year, and as always, I like to take a theme of pictures I've photographed this year and make a small selection of personal favourites. Since I got the GX9, I've been much more motivated to go out and (in the current favoured cliché) "hit the streets". Here are 10 personal favourites from this tear.
We are bananas
London yellows, St Giles. Not a yellow taxi :-)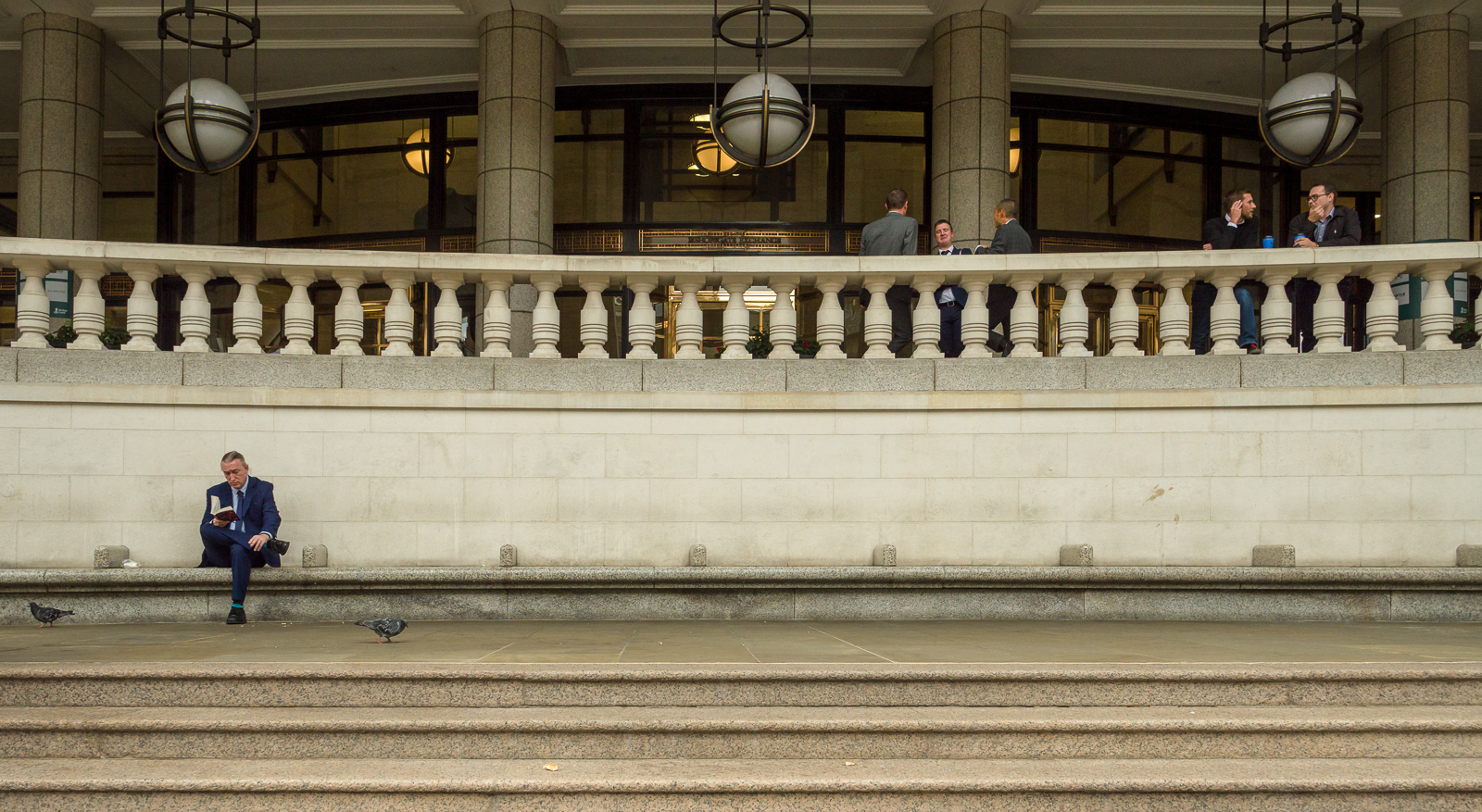 On reading: in the company of pigeons
Tate Modern shapes
4 image panorama stitch with PTGui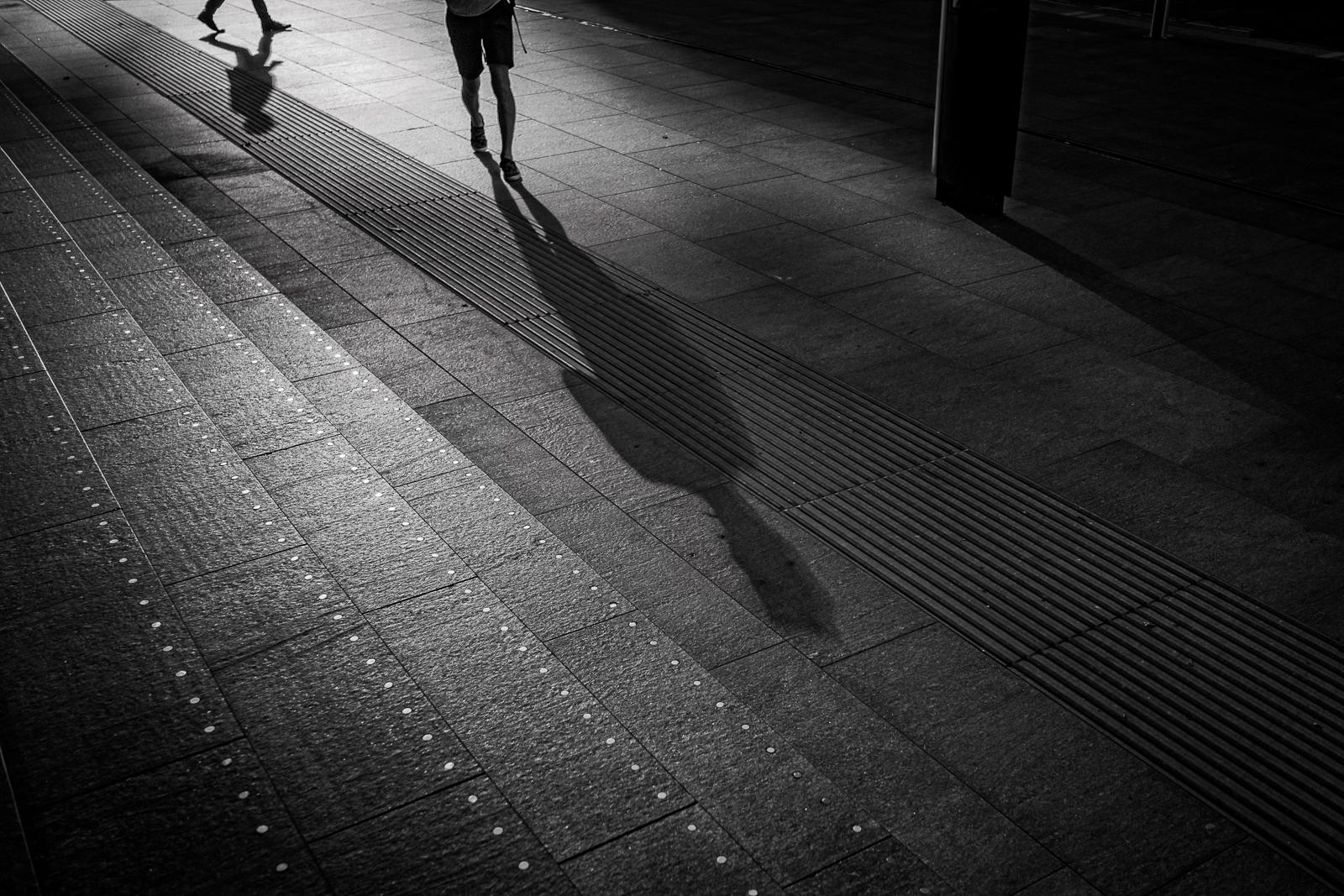 On reading: Oxford Circus
People entering Oxford Circus Underground station during rush hour in London. The man in a red top stands next to the entrance handing out copies of the Evening Standard. The crush of bodies was so great that shortly after this, the station was temporarily closed to prevent unsafe overcrowding. One further point: I love the image stabilization in the GX9. This was 1 sec hand held, just leaning over the railings.